Todd Horwitz Commentry
10 Reasons Why Traders Prefer TradeHawk Over Robinhood
Advanced traders know that a basic platform just won't cut it when it comes to serious trading.
---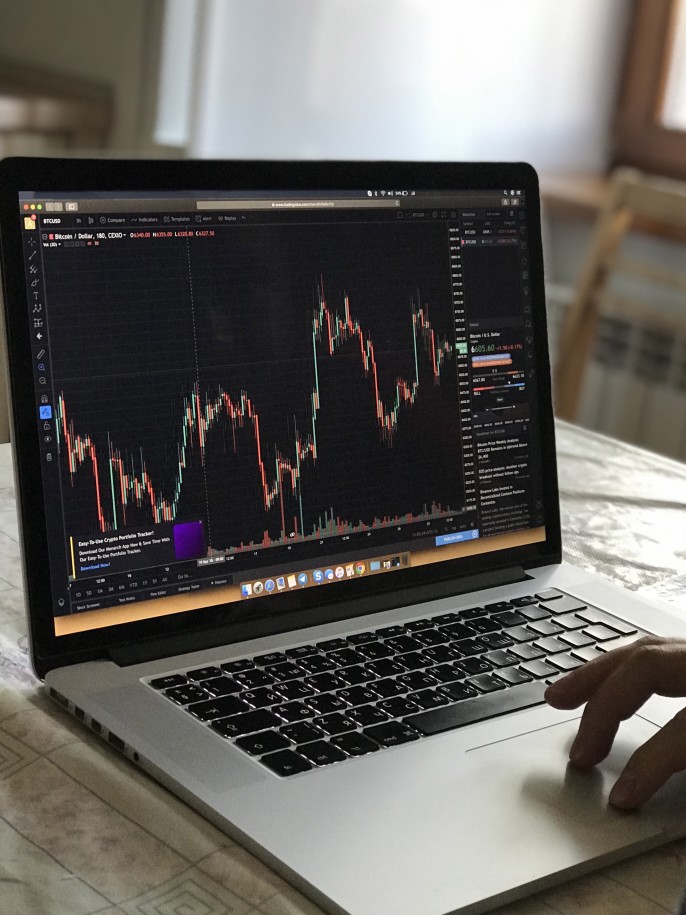 Advanced traders know that a basic platform just won't cut it when it comes to serious trading. RobinHood has some important features, but it's not a comprehensive trading tool. As a brokerage that offers a wide range of integrated platforms, Tradier's platform TradeHawk has all the information and features you need. From stock and options trading to digital robo-advisors, TradeHawk offers a wide variety of options for advanced traders.
TH has real-time data.
Tradier streams real-time market data to TradeHawk. On the other hand, Robinhood users have stated in reviews of the app that the auto executions for buying and selling consistently have failures. Timing is key, and TradeHawk stays up-to-date.
TH offers advanced trade simulation.
Need to analyze risk and reward? TradeHawk offers a risk analysis tool for options, spreads, strategies, and entire positions. Add other trades to simulations to check the potential risk of these trades.
TH has volatility workshops for trade idea generation.
TradeHawk allows you to create volatility curves to price options across different expirations. The color-coded display of both undervalued and overvalued options based on your custom curves can help you make the right decisions. Robinhood doesn't offer this tool.
TH can manage complex strategies seamlessly.
With the monthly $25 mobile-only plan, traders can explore multi-leg option strategies. Utilizing TradeHawk's options and stock charting tools can help traders manage complex strategies over time.
TH can stage orders for execution in the future.
In the Hawk Command Center, traders can access all execution, alerts, analysis tools, and intuitive order tickets that offer one-click stock options and order entry.
TH has advanced orders to manage exit strategies.
It's easy to schedule future order executions, and there's an equally intuitive process for managing exit strategies as well. With TradeHawk's advanced simulations, you can decide and schedule your exits with confidence.
TH has trigger orders used for sending orders based on user-defined conditions.
TradeHawk offers advanced functionalities that Robinhood's platform lacks. With the option to set user-defined conditions that trigger orders, you can rely on the automaticity of the TradeHawk platform.
TH uses Room Chat so communities of traders can share trading ideas.
TradeHawk offers Room Chat so that you have the opportunity to discuss trading ideas with other traders. You can learn from others' expertise, share your own knowledge, and make the best decision with new information.
TH has both desktop and mobile versions.
While Robinhood also offers both a desktop and mobile version, the functionality can't compare. Tradehawk's desktop platform is loaded with everything you need to make the best decisions, while Robinhood offers just the basics.
TH has a multi-ticket to trade your "hot" stocks and options using hotkeys.
Using the desktop app, you can choose your own hotkeys. The increased efficiency can help you make the trades that you've planned for quickly, as well as those last-second decisions.
TradeHawk offers a fully customizable and comprehensive platform. It is intuitive while still offering a wide range of charting functions. Schedule your free TradeHawk demo today!